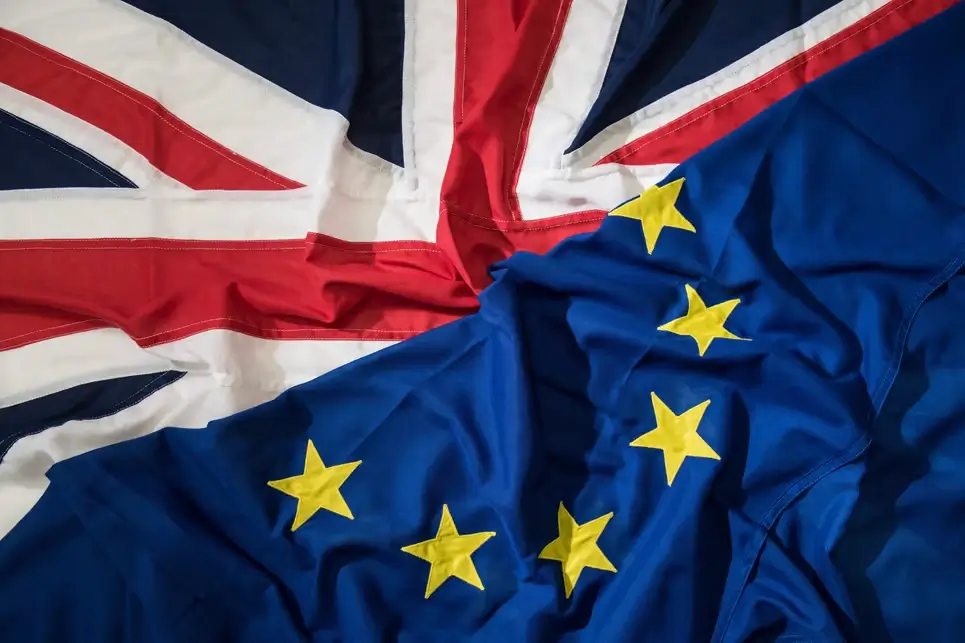 In a significant move, the United Kingdom's Home Office has announced an automatic extension of Pre-Settled Status for those who haven't yet achieved Settled Status. This two-year extension, effective from September 2023, is a major development for those navigating post-Brexit immigration regulations.
Key takeaways from this development include:
Automatic Extension: Pre-Settled Status holders will receive an automatic two-year extension before their current status expires. This extension will be applied digitally, and individuals will be notified, typically via email.
Automatic Switch to Settled Status: The Home Office has plans in 2024 to automatically switch eligible Pre-Settled Status holders to Settled Status. This process will involve automated checks against government-held information to assess eligibility.
Importance of Updating UKVI Account: It's crucial for individuals to keep their contact information updated on their UK Visas and Immigration (UKVI) account. This can be done using the 'Update your UK Visas and Immigration account details' service or the 'update details' function of the View and Prove service.
This development is a welcome relief for Pre-Settled Status holders who do not currently qualify to switch to Settled Status. However, those who have already become British citizens or have obtained Settled Status will not be affected by this update.
For more detailed information on this development, visit globalmobility.news.